Dedicated To Continuing Education Since 1980
For almost four decades, Continuing Education Institute - Europe has developed and organized short technology courses all over Europe.
A Movable University
Continuing Education Institute is a mobile education institute. We provide continuing education, both in open classes, in-house as well as on-line, according to our customer´s needs.
Introducing our new e-learning platform opens the global market for us.
E-learning solutions, from courses online for single users, to complete enterprise solutions are our new services on offer. Our learning platform is cloud based so that your company could get started with no delays. At the same time we are expanding our course topics into new areas in collaboration with global partners.


A Trademark of High Quality
Associated Professor Dr. Birgit E. Jacobson founded the company in 1980 as her vision of an arena for state-of-the-art technical discussions where tranfers of know-how could take place. This vision formed Continuing Education Institute-Europe, a company committed to portal high-tech knowledge.
With 40 years of experience and more than 34 000 engineers trained, we will exceed your expectations! Continuing Education Institute is a trademark of high quality in all aspects, from course lecturers with expert knowledge, to classrooms, equipment and accommodation for the participants. Now, we are taking our strong reputation with us as we launch internet-based training solutions to our clients.


Continue to be at the Technical Frontier
We offer the most recent advances of the scientific community in every field we cover. Our instructors act as advisors for our forthcoming programs to ensure that the latest developments in the field will be included. We will tell you how to apply the information to ensure that you stay at the technological forefront. Therefore, the content of our courses changes from year to year.
Meet Our Team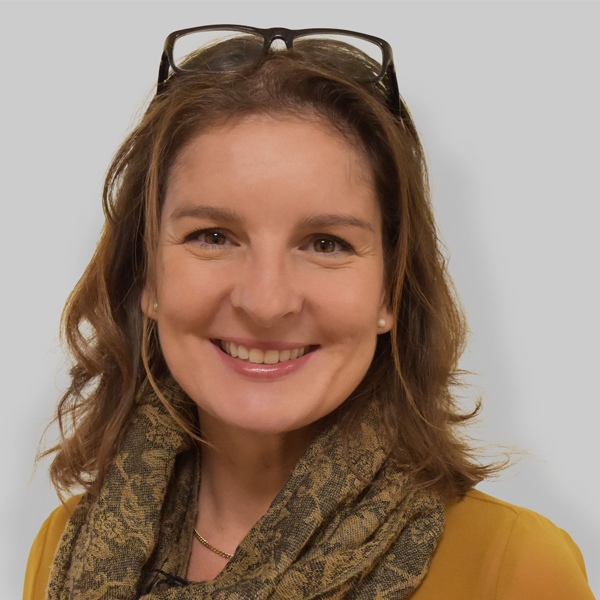 Course Coordinator and Inhouse Sales:
Lydia Hydén
While supervising the coordination of  the open classroom courses, Lydia is the key-person to contact when your company is in need of Inhouse training.  If you have any questions about customized solutions and price quotations, please do not hesitate to contact Lydia for further information.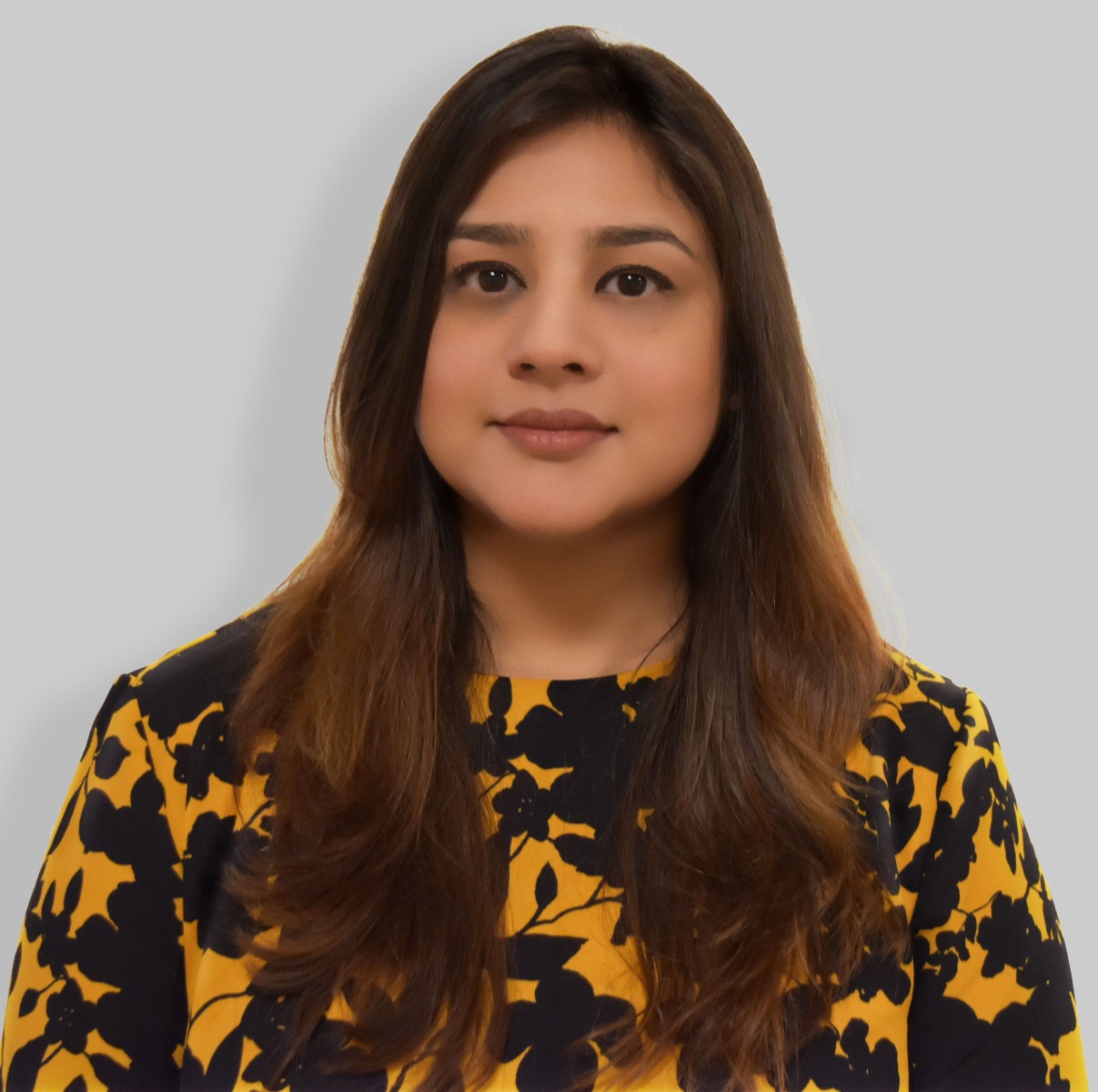 Assisting Sales and Course Coordinator:
Minna Shirazi
Minna is responsible of the every-day administration of our course portfolio. She will register your course enqueries, keep you updated on the course status and send you relevant information about our course programs. Minna also handles the course venue logistics and cater for both the instructors and participants needs before and during a course week. In Sales, Minnas main objective is the Asian market.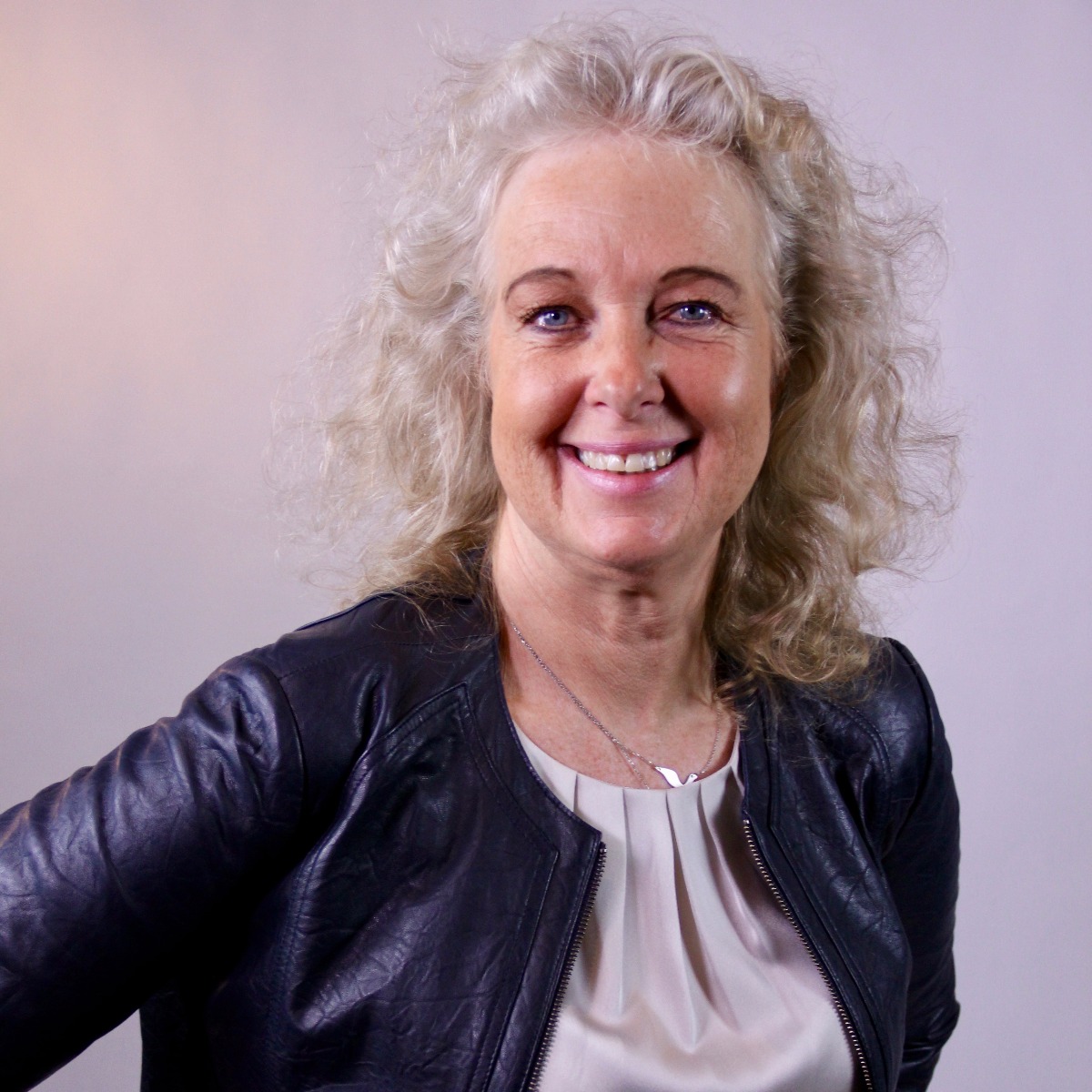 CEO and Head of Sales and Marketing:
Ann-Charlotte Johannesson
Contact Ann-Charlotte if you are interested in company agreements regarding training, if you are interested in our digital platform or if you want to become a trainer for us. Queries regarding Press and Media is also best communicated with her.
Ann-Charlotte received her Master of Science in Industrial Economy from Linköping University, in 1991. Since then, she has held key positions like Sales and Marketing Director and worked for companies such as WRAP International AB, Fujitsu Services, MoDo Holmen Paper, SAAB and IFS.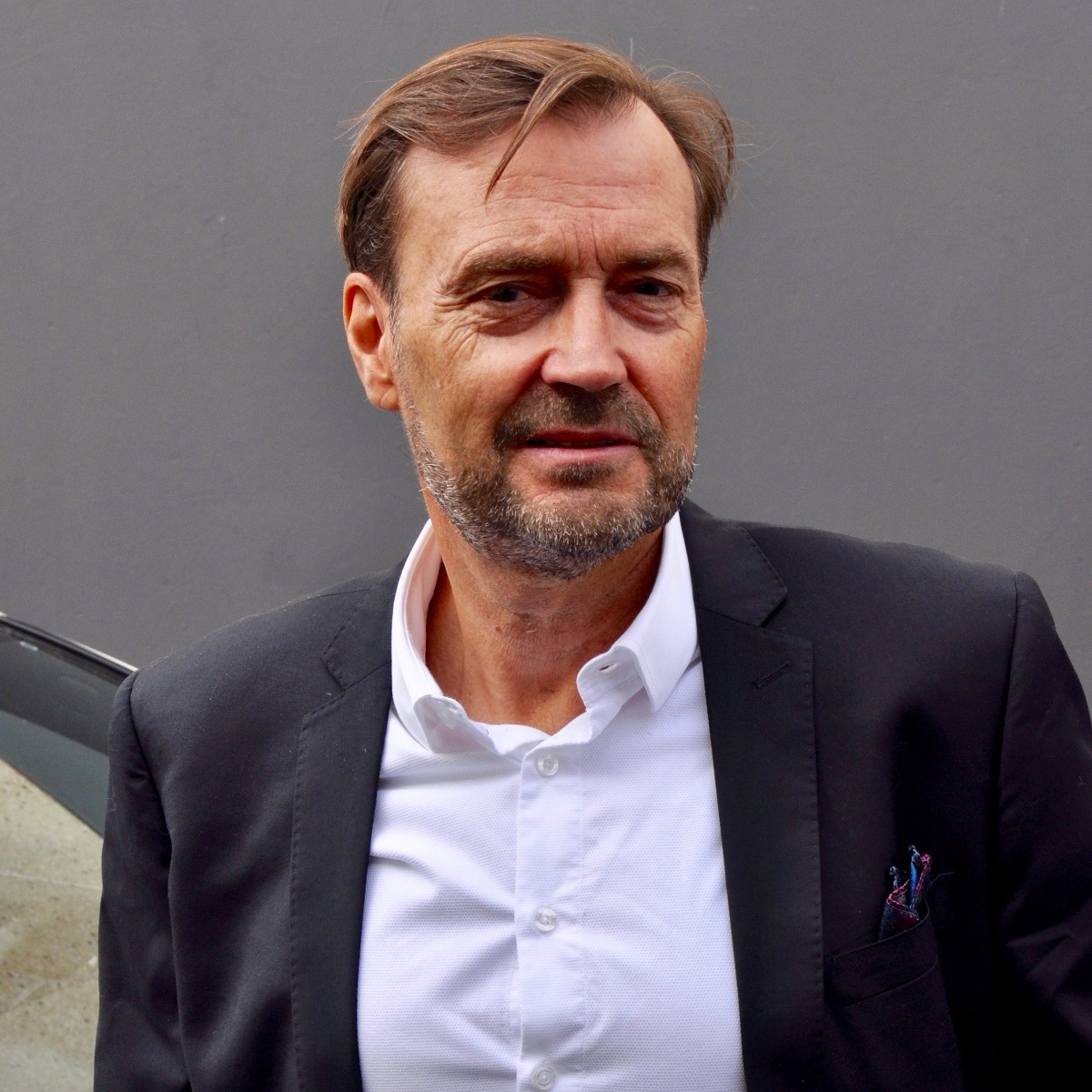 Chairman of the Board:
Patrik Löfvin
Following his studies in technical physics at the Technical University in Linköping, Sweden, Patrik has worked in leading positions in many companies. He started his own IT training company in collaboration with Siemens in 1990. Patrik served as VP IT / IS for Flextronics Europe and as CIO for Flextronics Network Services and Relacom AB with global responsibility for IT / IS and as a member of global management teams. Patrik is CEO of an investment group that invested in Continuing Education Institute.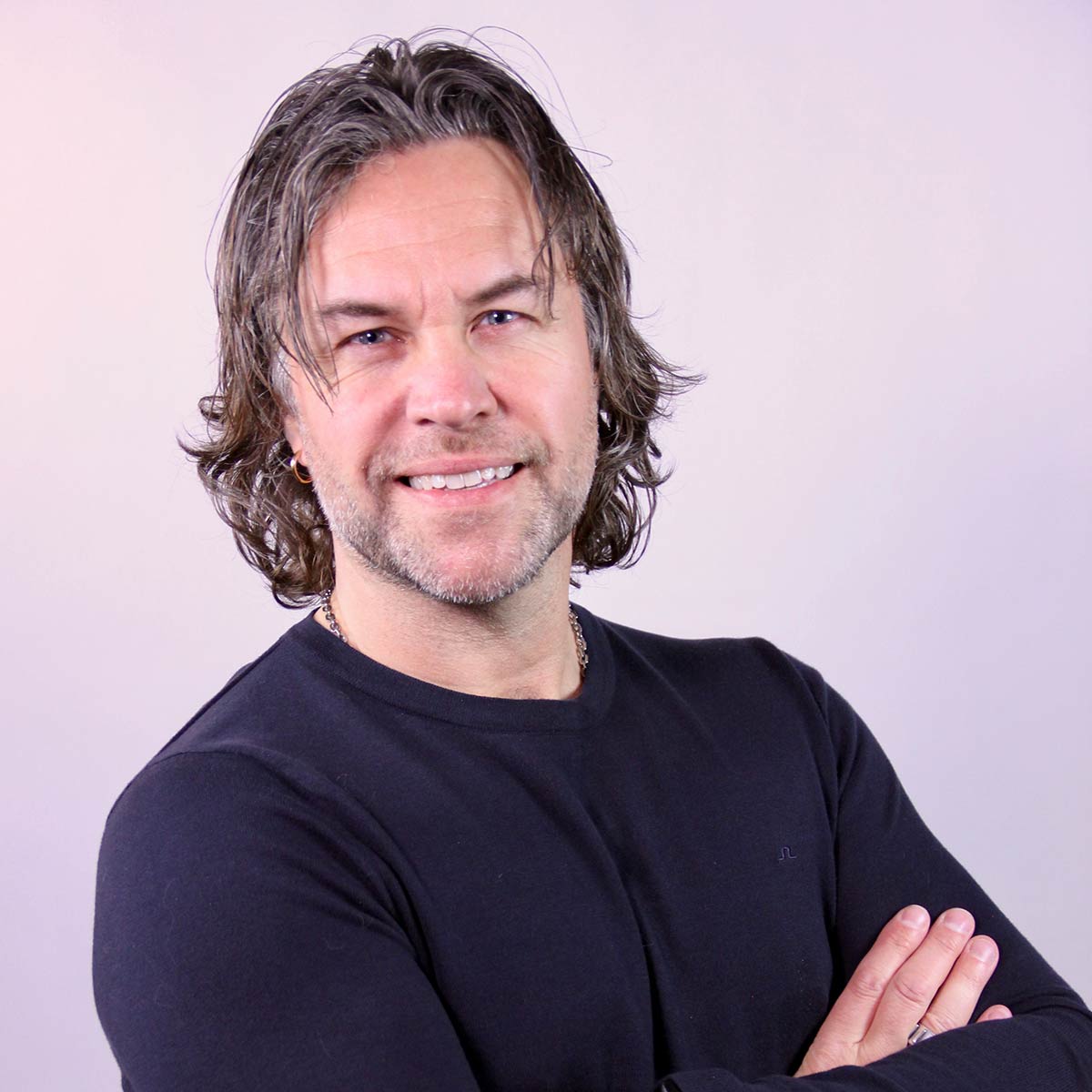 Content Manager, E-learning:
Magnus "Maxe" Axelsson
Magnus is leading the development of our new e-learning platform. With his global contacts in media production he is a core member of our company. Maxe is also an internationally recognized producer and our media expertise that will be for our company benefit when our e-learning project moves into our next phase of converting ours and our customers educations into online courses.
Our Instructors
At Continuing Education Institute-Europe you will find the most reputable experts educating, discussing, and advising you on the latest findings. Sharing everything from theoritical solutions to real life industry challanges with their participants.
Only the best is good enough
We are not just another company active in the educational field. No traditional university has access to a faculty equal to that of the internationally renowned instructors at Continuing Education Institute-Europe. No traditional educational company offers programs in speerhead technology where attendees meet their professional peers in a think tank environment. Not only are our instructors internationally recognized in their respective field, they also have the pedagogic ability to impart technological expertise to a professional audience.
Handpicked Instructors
The personal commitment of the Continuing Education Institute-Europe´s staff and dedicated associates has resulted in the high standard of handpicked instructors from universities and high-tech enterprises throughout the industrialized world. This is also reflected in the fact that so many very busy professionals continually return to instruct at our courses.
The latest scientific findings
Our instructors act as advisors for our forthcomming programs in order to ensure that the latest developments in the field will be included.Therefore, the content of our courses change from year to year
What do we mean with "world leading" instructors
1/3 are authors/co-authors of books in their field
1/4 have received industry/teaching awards
1/3 hold industry patents
1/4 have edited industry magazines
Our Mission and Values
Mission
Continuing Education Institute will satisfy our customers' needs for continuing education by using effective and modern education methods combined with traditional education solutions where quality in technology, content and delivery is put beyond doubt.
"Vision"
Continuing Education Institute will become an industrial player with an established brand and with a significant market share in Continuing Education in the global corporate market, focusing on companies' need for effective methods and content to train their staff.
Our Brand Values
We are a quality-oriented company, where customers are met with outstanding transfer of knowledge in all parts of our offer. Our courses spotlight significant developments in science and engineering with first-rate instructors from all around the world. We help our participants turn evolutionary technology into revolutionary products!
Our Partners
We chose our partners carefully to ensure the best quality. Meet some of our partners: