TECHNOLOGY FOCUS
Today, the cybersecurity of industrial systems and critical infrastructures is of vital importance. An increasing number of such systems are using devices and channels that interact with the outside world. Sometimes they use equipment that was never intended for external access, not to mention software that was created decades ago and has not been upgraded since! This is a very serious issue because not only is the continuity of the production process at stake; the environment and even human lives can be at risk.
A solution which is capable of ensuring the cybersecurity of the technology cycle at all levels of automated process control is vital. Actively cooperating with manufacturers of automation systems in order to develop equipment that takes new cybersecurity standards and requirements into consideration is also of great importance.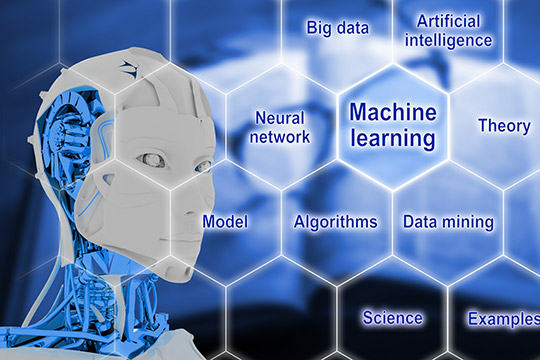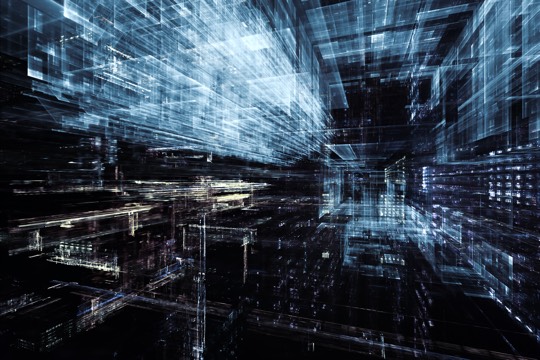 COURSE CONTENT
This course uses the format of lecturers and demos, and also include interactive methods such as hands-on exercises. Participants will:
Receive an overview of the current threat landscape, security issues, human factors, ICS network attacks
Learn about network security in IT and ICS environments
Learn about network differences between IT and OT and how to bridge the gaps
See demos and case studies demonstrating the use of prevention, detection and mitigation techniques
Learn about industrial standards, legislation, and security measures
Get a deeper understanding of network topologies and how network security technologies work
Get an overview of cybersecurity roles and team structures, as well as common security mistakes
Gain skills to recognize cyberattacks, analyze ICS network traffic, recognize different protocols, how to use various tools for incident handling, and how to configure network protection
COURSE OBJECTIVES
Acquiring basic knowledge and concepts of IT, OT, and IS in the case of a mixed audience
Formulating the problem of ICS cyber security threats
Formulating the problem of insufficient attention being given to ICE cyber security threats
Understanding the ICS cyber security threat landscape
Understanding legal and regulatory positions on ICS cyber security
Narrowing differences between IT, OT, and IS
Gaining basic practical skills in improving ICS cyber security level
Providing recommendations on managing ICS cyber security
WHO SHOULD ATTEND
These interactive training modules, case studies and cyber safety games are designed for all employees who interact with industrial computerized systems on the industrial floor, control room or in the back office - and for their managers. Participants should have a basic understanding of technology, networks, and security.
Both days are recommended for:
IT and OT professionals
IT and OT security professionals
Day 1 is recommended also for managers.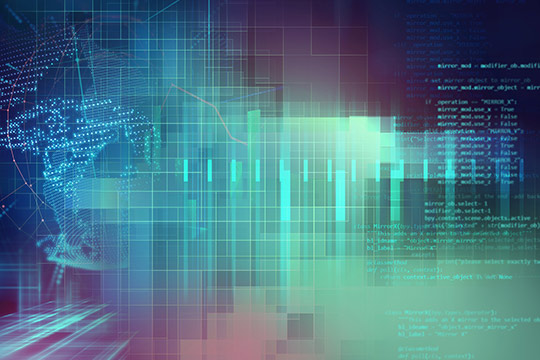 We start with an interactive introduction, followed by explanations of the course objectives. The course will:
Increase awareness about current cybersecurity issues in industrial control systems and their possible impact on ICS functioning with references to recent incidents
Explain the main types of ICS vulnerabilities
Show key differences between typical ICS and pure IT networks from the security point of view in order to substantiate further recommendations
Explain possible attacks on SCADA systems and show details of real SCADA cybersecurity incidents
Give understanding of the network architecture of the ICS with regards to topology, components, and protocols
Show the principles of networks protection
Give recommendations on the implementation of Defense in Depth
Show how the Internet of Things advances may impact the ICS security
Explain common practice in the labs to protect ICS infrastructure
DAY 1
Block 1
Threats identification - presentation and discussion, identifying gaps
Trustworthiness aspects - the nature of incidents, security and safety, risk assessment
Vulnerabilities - practical examples
The human factor - cybersecurity roles and responsibilities, team structures and common mistakes
Block 2
Network basics - architecture
IT/OT topology - typical components/technologies/communication protocols + demo
Attacker profiles for IT and OT - motivation of the attackers, case studies
The Shodan exercise
Lessons learned
DAY 2
Block 3
Security Policies - Industrial standards and legislation Industrial standards and legislation
Countermeasures I - hands-on
Example - discussion of an incident
Defense in depth
Countermeasures II - list of countermeasures: DMZ, segmentation, monitoring, firewall, malware detection
Backups
Typical mistakes
Hands-on: configuration of firewall
Block 4
Recognizing and handling incidents
Social Engineering
Phishing Malware infection, ransomware
Hands-on: Social Engineering recognition, how to handle it and point to a typical incident response plan
Block 5
Vulnerability assessment and Patch Management
Recognize vulnerability with
CVE database CVSS v2/v3 - how to analyze
Lessons learned
Summarizing and next steps