COURSE LOCATION GRENOBLE
Surrounded by impressive mountain tops offering stunning views, it is no wonder Grenoble is known as "the Capital of the Alps".
Moreover, apart from offering numerous outdoor- and leisure activities, it is a scientific centre and has an industrial attractiveness which have made it an important city for national and international events. In addition, Grenoble is one of the leading European cities in terms of high-tech industries, making it an ideal location for our advanced technical courses.
Course Location
The course venue will be at the Novotel Grenoble Centre.
Full Address 7 Place Robert Schuman,  F-38000 GRENOBLE France
Phone +33 4 76 70 84 84 Email: H1624-SB@accor.com
Check-in from 12h00  Check out up to 12h00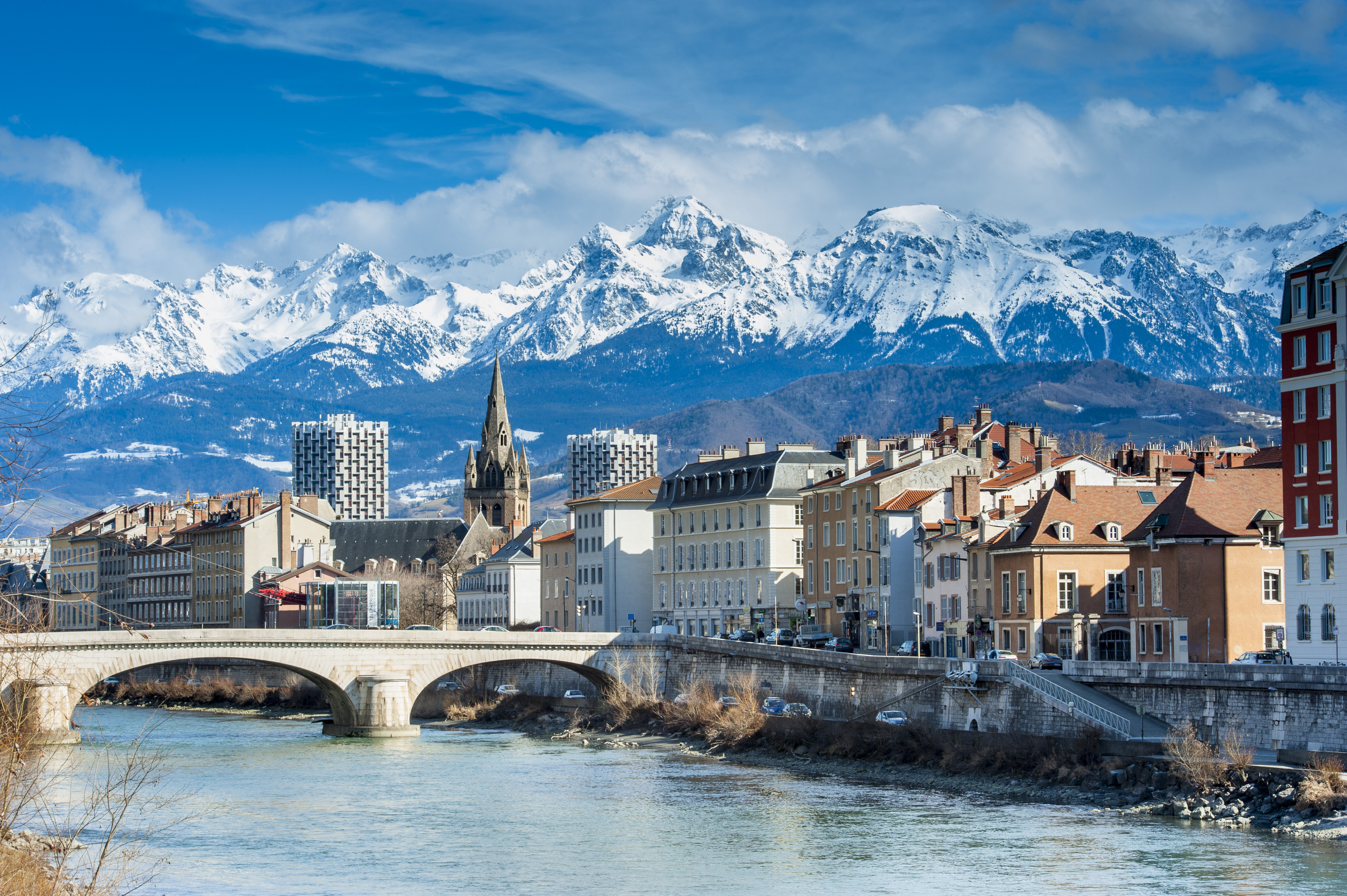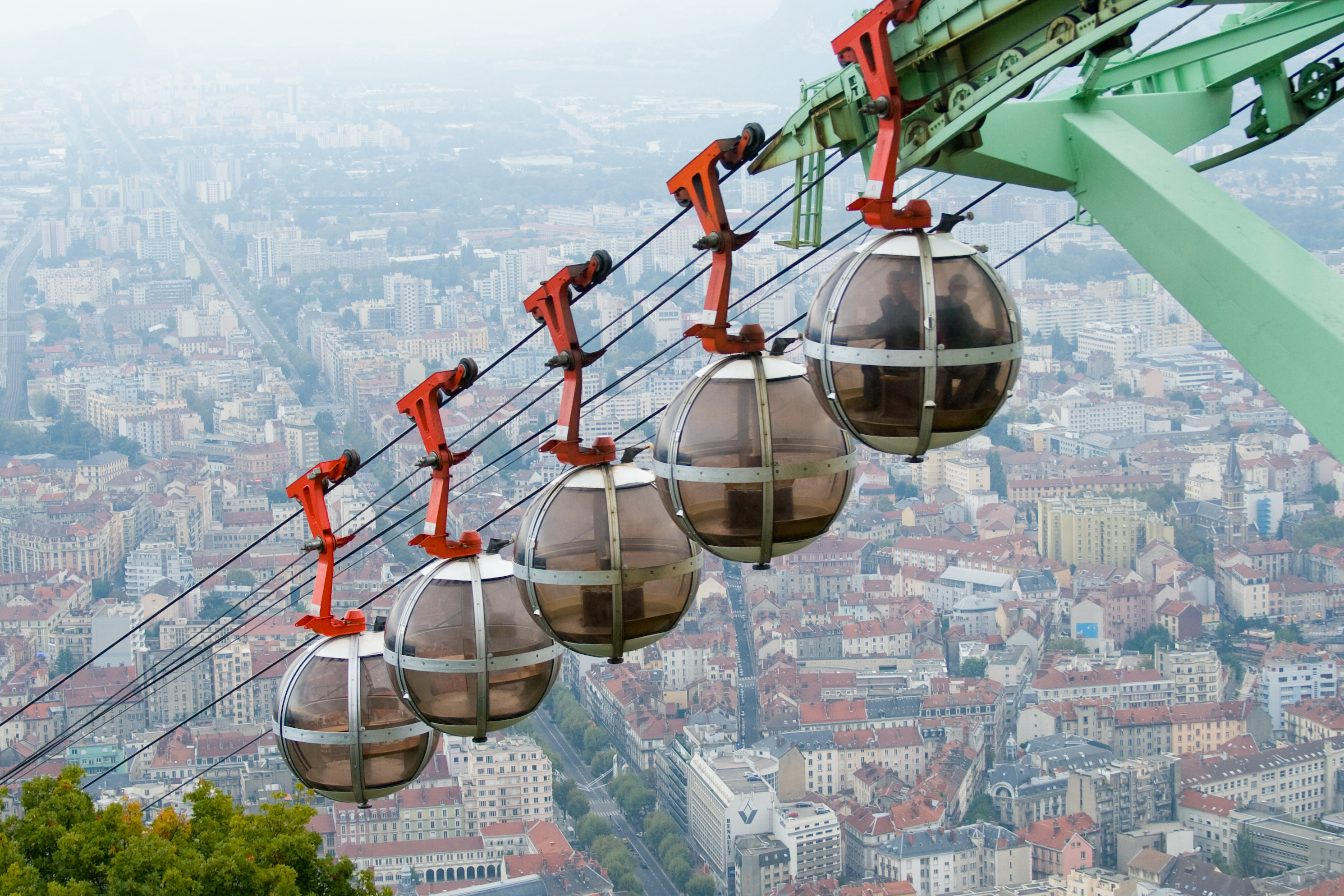 TRAVEL
Railway Station
GRENOBLE (100 meters)
Airports
LYON ST EXUPERY (85.00 km / 52.82 mi)
GENEVA (140.00 km / 87.00 mi)
GRENOBLE SAINT GEOIRS (40.00 km / 24.86 mi)
ACCOMMODATION
Apart from rooms at the Novotel Grenoble Centre, hotel accommodation can be booked via the Grenoble Tourist Office. 

All participants are responsible for making their own room accomodation and the participants themselves are responsible for all financial arrangements with the hotels.

An easy way to find out more about Grenoble and all the services and benefits the city has to offer (accommodation, restaurants, travel, cultural activities) is to download the BIG application on your smartphone or tablet. The French or English version is automatically generated according to the settings detected by the Smartphone (in French or in another language) on which it is downloaded.