COURSE LOCATION LINKÖPING
Course Location
The course venue is the Scandic Hotel Linköping City, Sweden
Full Address
Scandic Hotel Linköping City****
Gamla Tanneforsvägen 51,
582 54 Linköping, Sweden
Phone: +46 13 495 54 00
Website Scandic Linköping City
VISITING LINKÖPING
Every town is known for something, Linköping for many things! Perhaps it depends on who you ask and you will get different answers – associations with Linköping are numerous – aircraft, two canals, a bloody history, a cool university or successful hockey and football teams, you name it!! No matter how long your visit to Linköping is, there are some pearls here you must not miss!
Experience Linköping:  https://visitlinkoping.se/en/top-attractions-5-musts-linkoping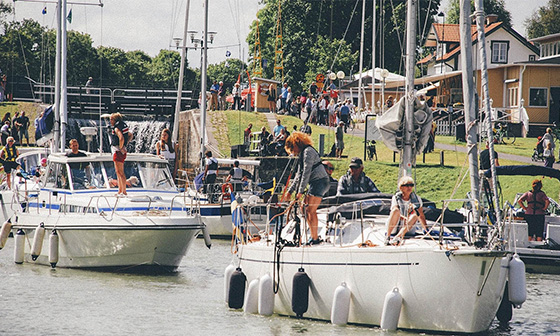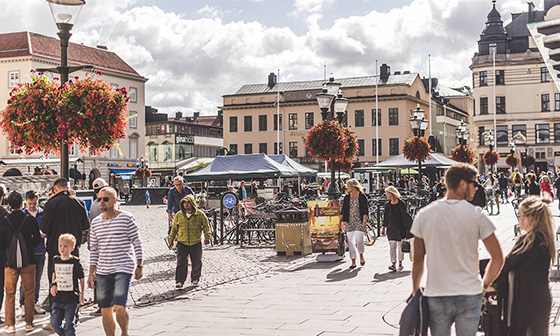 TRAVEL
At the Scandic Hotel Linköping City you can enjoy gourmet dinners at ModMed restaurant and bar. You enjoy free access to their gym, WiFi at no extra cost and 24-hour access to printers. We have 10 conference venues for up to 50 people.
The city's shopping, galleries and restaurants, with a good mix of cuisine, are all located close by hotel Scandic Linköping City. The university town of Linkoping also offers a wide selection of charming cafés and traditional bakeries. Our hotel's central location makes it a convenient base for museum visits or tours of Linkoping city.
ACCOMMODATION
Your hotel booking will be handled by the hotel directly. Payment should be made upon departure. The participants themselves are responsible for all financial arrangements with the hotel. Early bookings are highly recommended as rooms are subject to availability!
If you wish to say at a different hotel, browse here for cetral alternatives: Booking.com