TECHNOLOGY FOCUS
If "A picture tells more than a thousand words", then imaging was and still is the language of the future.
In today's emerging markets of electronic equipment, imaging plays a very important role.
The art of Imaging and Image processing is working its way into the automotive scenes, wearables, IoT, AR/VR and taking on environmental challenges. Solid-state Image Sensors are present in diverse professional application areas.
In the medical world, new surgery techniques become possible thanks to the powerful characteristics of the image sensors.
New developments in CMOS Semiconductor Technology, next to the outstanding imaging performance of solid-state imagers, open up new applications.
Automotive camera systems, improving image quality, and post-capture image processing techniques for digital video signals are important areas where extensive development progress is being made. It is just a matter of time before we will detect single photons with solid-state image sensors, enabling photon counting applications which enable quality images in extremely low light conditions.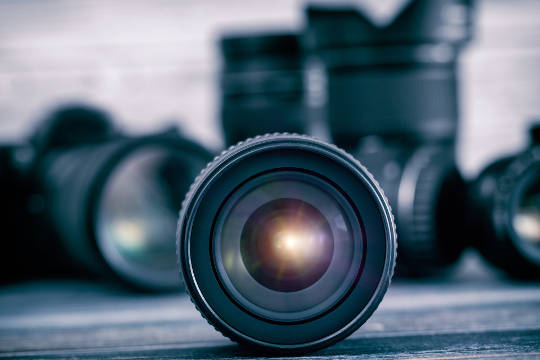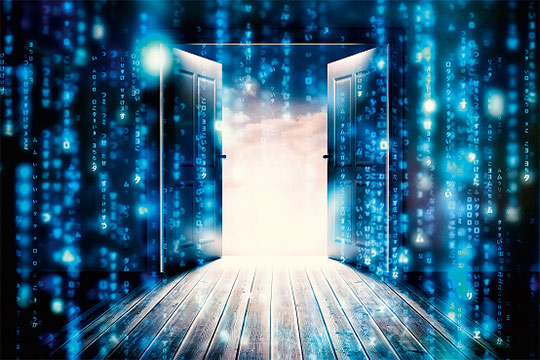 COURSE CONTENT
The major objective of this course is to make the participants familiar with Solid-State Imaging and the relevant related topics.
It will give an in-depth view of the possibilities and limitations of the image capturing technology of today and tomorrow.
Participants will receive a comprehensive set of course notes, including digests of the lectures. These notes are for participants only and are not for sale.
WHO SHOULD ATTEND
The course is aimed at engineers, scientists and managers with basic knowledge, either theoretical or hands-on, in engineering or physics.
No detailed knowledge of device physics is assumed.
The course is developed to give an in-depth understanding of image capturing to engineers and technicians who are active in the field, and to give those with a theoretical knowledge the opportunity to learn more about the practical issues of the subject.
Much of the course will be of interest also to camera designers through its practical approach.
The course will provide managers and research workers having related experience in industrial, governmental or academic institutions with a valuable update on the latest developments in this fast-moving imaging subject.
More experienced engineers should instead choose our course No. 020 Advanced Course on Imaging Sensor Technology.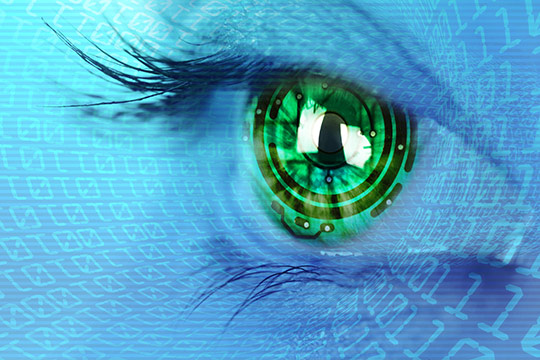 Day 1
CMOS Image Sensors
The major subject of the first day will be on CMOS image sensors. Passive as well as active imager configurations will be discussed.
Sensor Architectures
Various types of sensor architectures and technologies will be treated. The dark characteristics of the imagers will be discussed, i.e. dark current, its temperature dependence and dark fixed-pattern noise. .
Optical Characteristics
Additional lectures on the first day will deal with all kinds of optical characteristics of the imagers.
Absorption of Photons
Light Sensitivity
Fill Factor
Quantum Efficiency
Micro-Lenses
Blooming
Electronic Shuttering
Day 2
Colour Imaging
Colour imaging is an important part of the course. We will focus on the following topics:
Colour imaging by means of a filter wheel
Colour imaging by means of a prism
Colour imaging by means of stacked photodiodes
Colour imaging by means of colour filters
The latter can come in mosaic and in stripe configuration, in primary and in complementary colours.
Colour imaging is more than just colour filters. Colour matrixing and colour de-mosaicing are important techniques that we will discuss. An exercise on colour interpolation will make these various issues more clear.
Noise 
The most challenging topic of the course, noise and dynamic range, will be treated on the second day as well. To make the subject of noise more clear, all noise sources will first be discussed separately.
Reset or kTC Noise
Thermal or Johnson Noise
Dark and Photon Shot Noise
Flicker or 1/f Noise
Quantization Noise
Fixed Pattern
Noise in Dark and in Light Noise Perception
The Use of Noise as a Measurement Tool
The Overall Noise Problem, i.e. the real situation when all the various noise sources come together
Day 3
The Imager in Real Life
All topics we have treated so far in this course will be incorporated into two main problems:
How to Measure the Various Parameters of a Sensor: Dark current, nonuniformities, conversion gain, sensitivity, quantum efficiency, etc.
How to analyse the Specifications of an Imager? Existing data sheets of imagers will be analyzed and discussed. You can also bring your own data sheet to be discussed.
Said about the course from previous participants:
"The course had a good balance between enough technical deepness and a wide range of subjects and hands-on exercises."
"Wide coverage of the topic and relation to practical work."
"Very interesting course, very motivated and enthusiastic teacher, fully satisfied!"
"Very practical and lively explanations."
"Many examples from real life."