Get the most from In-house training
A wide network of instructors and extensive experience in tailoring educational programs. We design training to update your key staff or to upgrade the overall educational level of your company. Use our open courses as a foundation to build upon.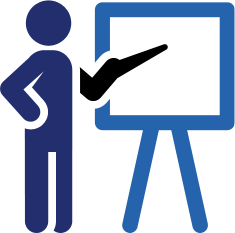 Customized content
Let your needs decide the course syllabus.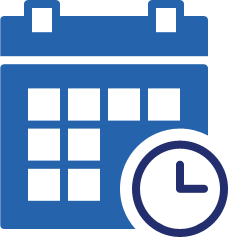 Targeted learning
Concentrate on existing knowledge gaps, or upgrade the overall expertise crucial to your business.

Consensus spin-off
Emergence of a corporate mind-set and with it, consensus on relevant goals and action plans
Confidentiality
Internal issues crucial to your business can be discussed freely. A self-contained learning environment will ensure corporate privacy.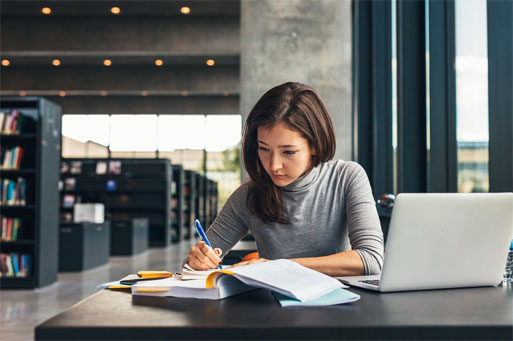 learn from experts
No need to struggle. get an experienced instructor.
Testimonials
"The course offers the opportunity for image sensor designers the best way to evaluate a sensor. It offers clear explanations and high level of Interactivity. - I learned several practical aspects of the CMOS imager characterization process. It is a good idea to get hands-on experience with image testing methods as you could directly see results of your practise."
// participant from course Hands-on Characterization of Solid-State Image Sensors, taught by Professor Albert J.P. Theuwissen
"A very practical view of subjects, giving good input for technicians. Concentration on insight, fundamentals, rules of thumb and  practical attitude. The topics are presented in a logical order. Dr. Cripps  and Dr. Powell brought out valuable personal observations with lecture material and notes backed up with appropriate and relevant demonstrations.  Overall, a good curriculum, with a nice sense of humour of the Professors."
// participant from course Advanced RF Power Amplifier Techniques for Modern Wireless and Microwave Systems, taught by Dr. Steve Cripps and Dr. Jeff Powell
"Parallel exercise to compare theory and real life problems. The professionalism of the lecturer, the  way of explaining things and ability to make us understand without too much maths or technical insight with simple explanations of complex matters. This course gives a good overview of "all" aspects of Satellite Communications with a very skilled instructor!"
// Participant from course Satellite Communication Systems, taught by Professor Michel Bousquet
meet some of our clients