TECHNOLOGY FOCUS
The technical focus must be how to organise a failure from a timescale point of view. To handle the situation is to create a routine out of a single situation. This course will focus on how to find a method for both small incidents and a mayor break down. There will also be discussions on if authorities should become involved and why.
The course will discuss what to do in a particular situation. There will be technical tools for a systematical approach.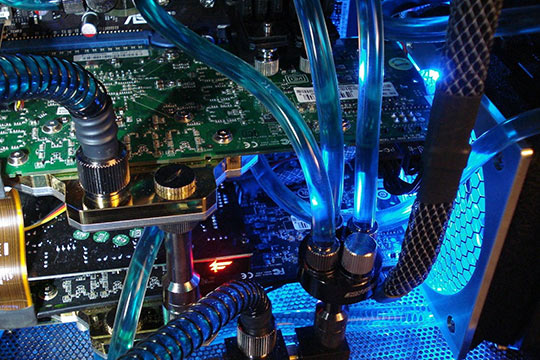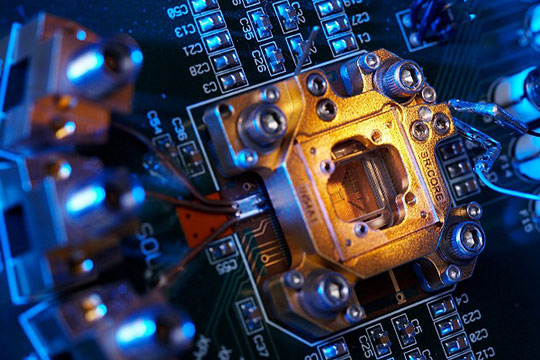 COURSE CONTENT
The course will contain tools to handle a failure in an organisation. It will include a strategy to build a local system and check lists. It will also suggest an organisation able to handle a complicated issue. The course will discuss the importance of involvement, no matter if you are the CEO or the cleaning lady.
WHO SHOULD ATTEND
The participants thought of for this course is the management in industries where damages can occur. Both engineers and management can attend. It is a matter of the roles and understanding of what each part will have in a cricis situation.
Due to Covid-19, and the uncertain travel recommendations for Autumn 2020, it is decided that this course is planned to run Online only. The daily schedule will be adjusted to fit remote training, with less hours per day divided into extra days. Make a preliminary booking and we will keep you updated.
Daily Schedule
Day 1 first half
Introduction to failures
Acute work due to type of breakdown overview

Mechanical
Economical
Management
Day 1 second half
Role play about an acute situation with a machine failure.
Discussion about the result of the role play
Strategic authority due to internal or/and external resource. 
Day 2
Root cause analysis

Principle
Organisation
Work schedule
Goal

Role play about root cause analysis
Discussion about the role play result
Conclusions.