TECHNOLOGY FOCUS
The technical focus is to explain how to handle an investigation from a technical point of view. This course will describe mechanisms and how to include and exclude different possible cause/causes of failure.
The course will discuss several different reasons to a particular type of damage. There is no reason to exclude causes unless they are proved unbelievable. We  need a good management tool and good systematics.
We will also discuss measurement possibilities and tools to predict future damages of the same type.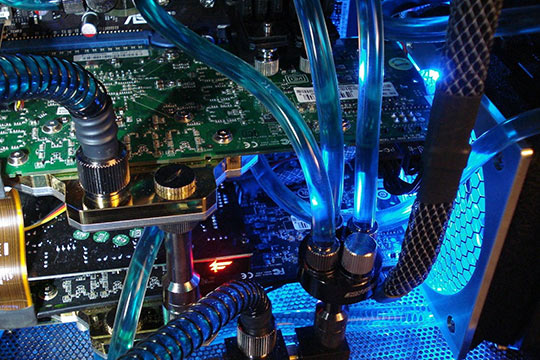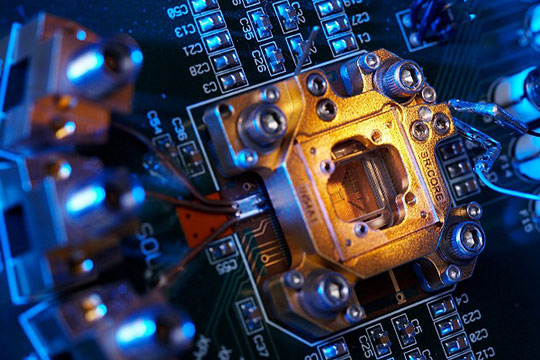 COURSE CONTENT
This 2-day course processes the root cause analysis. How to create analysis and how to manage it. What should a root cause analysis contain? How to begin and how to conclude? The course will give tools to handle the failure and what to discuss and how to achieve proper results.
WHO SHOULD ATTEND
This is a highly technical course. Best suitable for masters, engineers and technicians that will be present in a failure investigation. Aiming also to the person that will manage the investigation group as well as those who will precipitate as specialists and can handle knowledge about the site and their routines.
Due to Covid-19, and the uncertain travel recommendations for Autumn 2020, it is decided that this course is planned to run Online only. The daily schedule will be adjusted to fit remote training, with less hours per day divided into extra days. Make a preliminary booking and we will keep you updated.
Daily Schedule
Day 1 first half
What is the definition of a failure?
Short summary of "Management During Investigation"
Fish bone diagram
Theory
Practical exercise
Day 1 second half
Mechanisms for failures, overview
Mechanisms of mechanical failures and examples
Over load

Transients
Static overload

Low cycle fatigue

Mechanical fatigue
Thermal fatigue

High cycle fatigue
Materials
Chemistry
Enviroment
Day 2
This day is concentrated on explaining different mechanisms and how to prevent them. Correct design is always the best way to provide failures but sometimes it fails anyway.
Transient

Examples
Pipe vibrations
Electrical influences

Vibrations

Lateral vibration
Torsional vibration
Resonance
Methods for identification using the fish bone diagram made day 1.
Discussion and experiences of failures in the group.