TECHNOLOGY FOCUS
The Internet of Things (IoT) is beginning to grow significantly, as consumers, businesses, and governments recognize the benefit of connecting IoT devices to the internet. We are entering the era of the connected and agile IoT business models. Potentially, any asset, person, product, process, or source of data can be connected, thus being a part of an ecosystem. Smaller and cheaper sensors embedded in various machines, infrastructures and business processes have already become the norm and radically change business models and the competitive landscape.
Sensor networks contribute to the interconnection of a large variety of devices (i.e. transducers, sensors, actuators) thus, enable monitoring and control processes. While new wireless technologies are emerging, a major issue of interoperability has to be addressed in terms of data communications, controlling and interfacing in order to confront the heterogeneity of networks and connected devices and enable end-to-end communication, as well as efficient resource management. A proposed solution to this problem is the provision of a unified service access architecture, which will support common interfaces for data communications, as well as device management and control that will be based on open standards. The concept of object and network virtualization,IPv6 based networking and fog computing is introduced for resolving interoperability issues and provide unlimited possibilities.
The course will focus on introducing architectures and technologies that can be used for setting up platforms (hardware & software) for supporting IoT cases for Intelligent Cities.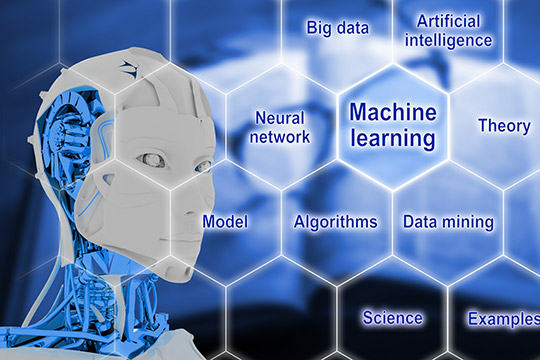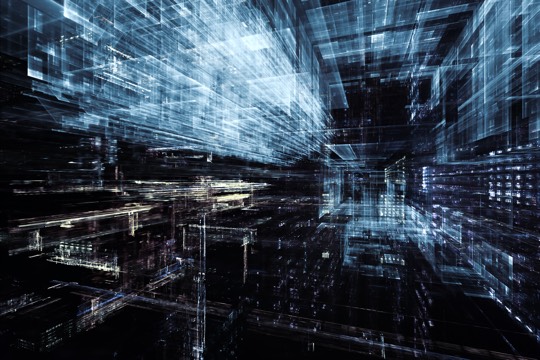 COURSE CONTENT
This course will provide an understanding of the current challenges of the Internet-of-Things. It will cover the theoretical basics of IoT (Concepts, technology, requirements, protocols and terminology). The next step will be the understanding of how an IoT platform can be set up by performing hands-on experimentation IoT cases, which will be discussed, designed and implemented.

To benefit most you should bring a laptop computer with WiFi capability and your browser of choice. Everything else is provided on site.


WHO SHOULD ATTEND
The course is intended for engineers and project managers with technical skills.
Some experience in programming, electronics networking and data communication systems is a benefit.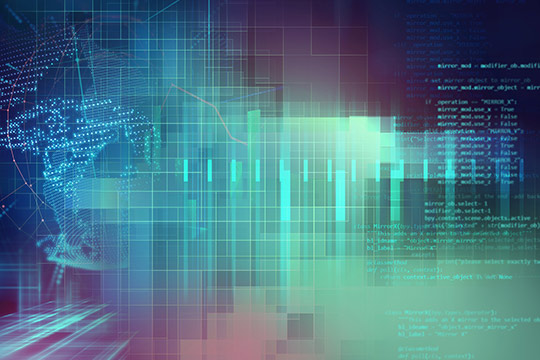 DAY 1
Introduction to IoT
IoT Challenges and relevant Business models
IoT Theoretical Basics
Introduction to IoT platforms and their models and technologies
DAY 2
Recap form Day 1
Introduction to IoT use cases for Intelligent Cities
Designing a platform
Hands-on beginning setting up a platform
DAY 3
Recap from Day 2
Hands-on Setting up a platform (cont.)
Hands-on Programming a platform
Testing use cases
Discussion and conclusions
Evaluation