TECHNOLOGY FOCUS
Internet of Things (IoT) is without a doubt the next big disruption on the Internet. This is because processors and sensors have become significantly cheaper, making it feasible to put them in virtually everything from running shoes and lawnmowers, to windmills, robots and light posts.
But IoT cannot be handled as an isolated technology question. Connecting your products, making them smart, and gathering valuable user data, comes with several business and organizational decisions. No company can afford to sit passive on the sideline. Unless your company figures out how IoT will disrupt your business, someone else will.
It is crucial that the entire organization, and especially engineering who see the prospects and limitations of the technology, understand and take an active role in defining the IoT strategy. The purpose of this course is to give you tools, inspiration and facts to comfortably and successfully engage in this work.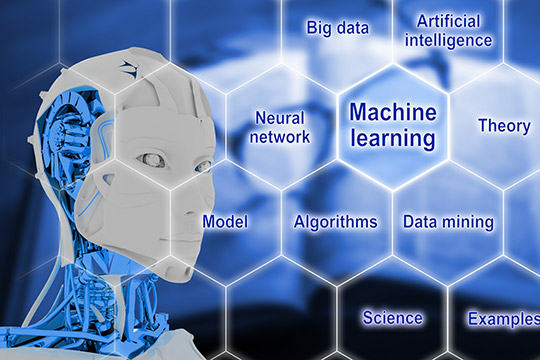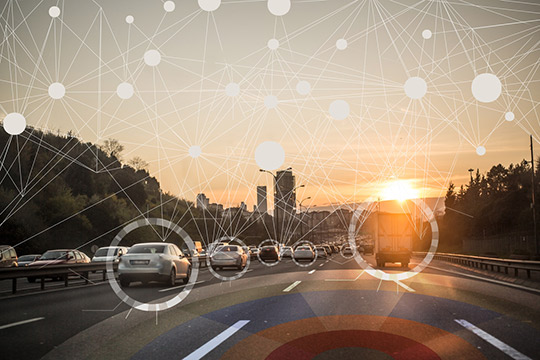 COURSE CONTENT
This course will go through definitions and terminology of IoT. We look at best practice and failures from previous disruptions in internet usage, such as the introduction of smartphones. We look at what is different this time, for example that there is no human operating IoT, which requires connected things to become smart; See course no 101 "Machine Learning For Internet of Things" on how IoT relates to Machine Learning.
No specific equipment is required, though the extensive references to companies and online resources is a good reason to bring a web browsing device.
WHO SHOULD ATTEND
The course is intended for engineers and project managers who want to advance in a holistic perspective and a business understanding around IoT, to help facilitate projects internally for future IoT enabled product development.
For engineers, the course is favorably combined with course No 101 "Machine Learning For Internet of Things" where we over three days learn how connected things become smart through machine learning.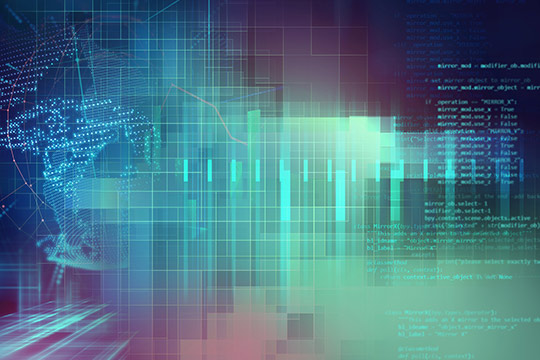 Day 1
Introduction
IoT (Internet of Things)

Definitions
Why now?
Who cares?

Historical Disruptions

Best Practice
Failures
Learning Experiences
What's different now?

Business impact

Make More Money

New Offerings
Premium Offerings

Save Money
Better Offerings
New Business Models

Product as a Service and Service as a Product
Adaptive Pricing
User Data
Day 2
Recap of day 1
Industrial IoT, IIoT

Predictive Maintenance (and Self-Healing)
Production Optimization
Sales-Driven Sales

Consumer IoT

Intuitive Products
Marketing-Driven Sales

Use Cases
Hands-on Exercise

Business Model Canvas
Review

Summary and Conclusions