TECHNOLOGY FOCUS
Extensive efforts to miniaturize semiconductor devices is largely attributed to lithography and etching technologies that allow semiconductor thin films patterning in the range of dimensions determined by the semiconductor road map.
During more than 30 years, classical materials, such as aluminum, SiO2, and polysilicon, have been integrated in semiconductor devices.
Nowadays, the technology imposes to work with new materials at each technological node. The integration of new high k and low k dielectric materials, metals at the front and back end of device fabrication, bring on new problem categories.
This imposes the necessity to quickly build up expertise at a rate unprecedented in all the history of semiconductor manufacturing.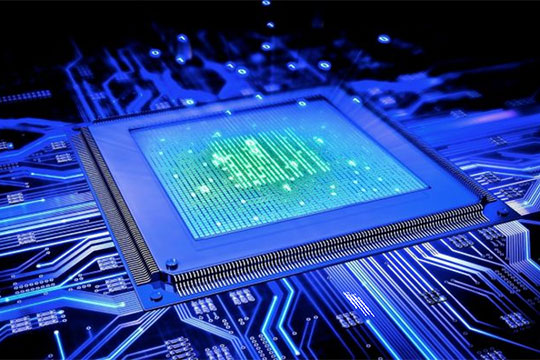 COURSE CONTENT
This course is intended to provide an understanding of plasma processes for CMOS applications and ULSI technology. We will discuss fundamental and practical aspects of front end and back end plasma processes for deep submicron CMOS logic processes.

The course is based on experimental results obtained using commercial etchers connected to very powerful diagnostics of the plasma and the plasma surface interaction. The discussions cover several aspects of etch processes of materials integrated in advanced CMOS devices, etch mechanisms, and situations that may be encountered for some important plasma processes.
Fundamental parameters obtained from advanced characterizations are used to discuss and analyze plasma etch processes. The emphasis is on real problems, fundamental understanding of processes used in manufacturing, considerations for integration with other steps, and issues brought by the fast device scaling.
Processes covered in detail include silicon gate patterning and all the problems related to critical dimension control as well as results on metal gate and high k dielectric etching. The etch processes associated with the integration of low k materials will be extensively discussed.
WHO SHOULD ATTEND
Any person with a technical background wishing to obtain a better understanding of the mechanistic aspects of plasma-assisted etching, or of reactive gas plasma-surface interactions in general, should benefit from taking this course.
Although the emphasis of the course is on the ULSI circuit fabrication applications, much of the information presented should be of value in the implementation of other processes involving reactive gas plasmas.
A familiarity with the basic concepts of plasma-assisted etching would be helpful but is not essential as the course includes a short summary of the basics.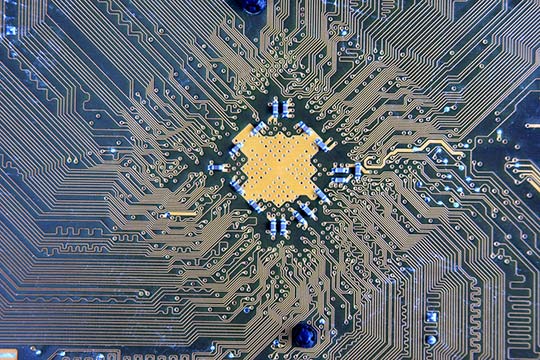 Day One
Plasma Fundamentals
Fundamentals of Cold Plasma Physics
Plasma Sources used for Etching Application
Plasma Surface Interactions Involved in Etching
Day Two
Etching Fundamentals
Pattern Transfer in Plasma Etching
Profile Control for Plasma Etching
Monitoring and Controlling a Plasma Etching Processes