TECHNOLOGY FOCUS
5G has triggered a lot of research work and is extensively discussed worldwide in the wireless industry. Based on the new 5G radio access, the 5G protocol and architecture will enable new services like Enhanced Mobile Broadband, Massive Machine Type Communications and Ultra-Reliable and Low Latency Communications. The 5G architecture will not only support the new 5G radio, but also the Evolved LTE system and non-3GPP technologies.
In future a terminal might even be connected via multiple access technologies simultaneously. Huge user groups transmitting infrequent small packets with very low power consumption must be supported as well as user with extremely high data rates and different latency requirements. That means the 5G radio architecture will need to be context/service aware and should also support different level of mobility. Core network architecture requirements include the support of new functions like network slicing, network virtualization and mobile edge computing. New cloud RAN solutions with centralized processing also need to support various fronthaul/backhaul options.
Based on the attendance of the trainer in 3GPP, the teaching also includes updates on the latest status of 5G standardisation.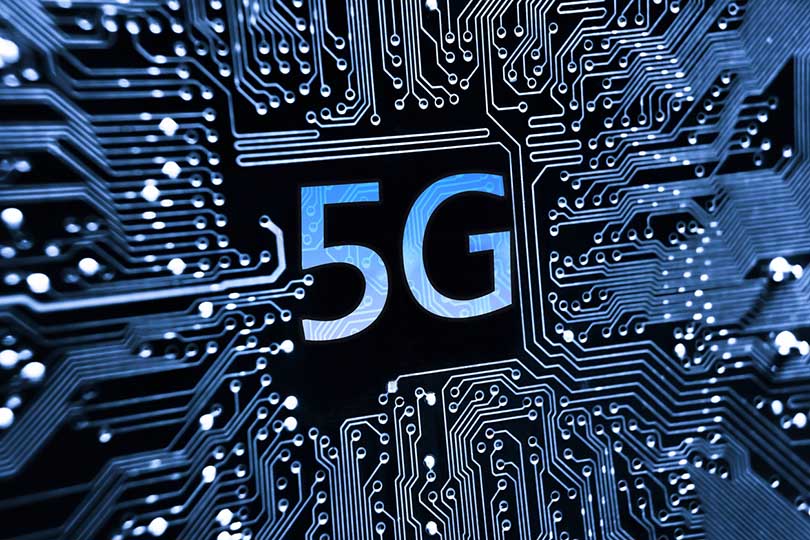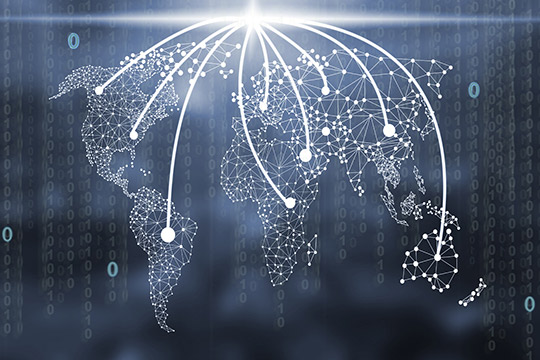 COURSE CONTENT
This course will go through the 5G Core Networks and the Next Generation 5G Architecture. Details of different architectures will be discussed.
Combine this course with course No 041 5G Radio Access Technology for the best learning effect. Please note that participants attending both course No 041 and course No 042 will benefit from a reduced total course fee. Book the Bundle course.
WHO SHOULD ATTEND
The course is suitable for engineers that already work 2G/3G or 4G systems and are interested in future evolution of the core network towards 5G.
The course is held by a technical expert in the field that is directly involved in 3GPP standardization and provides a hands on up to date background information of the latest trends in this industry. Therefore it is suitable for all kind of engineers from research, development, planning, deployment and operation as well as executives, managers and system architects.
Pre-existing knowledge of the 5G Radio Access will deepen the understanding of the technical details. Therefore attendance of the preceding course No 041 5G Radio Access Technology is recommended.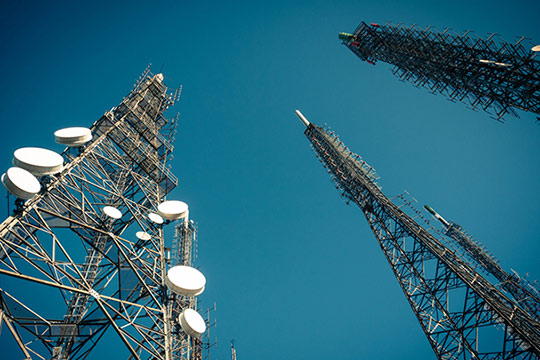 Due to Covid-19, and the uncertain travel recommendations for Autumn 2020, it is decided that this course is planned to run Online only. The daily schedule will be adjusted to fit remote training, with less hours per day divided into extra days. Make a preliminary booking and we will keep you updated.
Day 1
Introduction 5G Core Networks
Evolution of Architectures and Evolved Packet Core
Requirements on 5G Core Network
Control and User Plane Separation (CUPS)
Overview Service Based vs. Reference Point Based 5G Architecture
Architecture Evolution from EPC to 5GC
Standalone vs. Non-Standalone Radio Access Network
Dual Connectivity with eLTE or 5G as Master Node
Impact on Interfaces and Mobility
Key Network Technologies
Network Function Virtualisation and Sofware Defined Networks
Network Slicing and End-to-End Quality of Service
Multi-Connectivity and Multi-RAT Traffic Control
Context Aware Networks
5GC Standardisation in 5G Phase I and Phase II
5G Core Network Details
Entities and Functional Split
(AMF, SMF, UPF, AUSF, NNSF, NEF, NRF, PCF, UDM, AF)
Initial Attach Procedure
Handling of Network Functions
Entities and Functional Split
Roaming and Data Routing
5GC Interworking and Migration from EPC
Non-3GPP Access (e.g. WiFi, Satellite)
5G Quality of Service Architecture
Overview QoS Architecture
QoS Flow Concept and Radio Bearer
Service Differentiation, Signalling Flow and QoS Attributes
Standardized 5G QoS Identifiers and Packet Classification
Pre-Authorized QoS, Reflective QoS and Per Packet based QoS
Day 2
Network Slicing
Overview Network Slicing Architecture
Use Cases and Slice Selection
Resource Multiplexing and Isolation
RAN Support of Slicing and RAN Sharing
Flexible Allocation of Network Functions 
5G Applications
5GC Services e.g. PWS, SMS, Mission Critical and Priority Services
Voice and Video over 5GC incl. RAN Assisted Codec Adaptation
5G RAN Control Plane Architecture
Overview Control and User Plane
Radio Resource Control
Acquisition of System Information
Initial Access and RRC Connection Control
New RRC Inactive State and RAN Paging / Notification
Dual Connectivity Control Plane Aspects 
5G RAN User Plane Architecture
SDAP-, PDCP-, RLC-, MAC-Layer Functionality
Signalling Radio Bearer and Data Radio Bearer
RLC transmission modes
MAC Multiplexing and Control Elements
Dual Connectivity User Plane Aspects
Interfaces 5G Core / RAN (N2/N3 IF)
NR and Xn Interfaces and Application Protocols
Control and User Plane Protocol Architecture GTP/UDP/IP and SCTP/UDP/IP Protocol
RAN Internal Architecture and Development Options
Centralized and Distributed Units and Remote Radio Heads
Fronthaul Interfaces F1 / F2 and Standardisation Thereof
Control- / User Plane Split of Centralized Unit (E1 Interface)
RAN Deployment Options (C-RAN, Centralized RRM and/or UP) 
5G NR RAN Procedures
Establishment of LTE- NR Dual Connectivity
Uplink and Downlink Handover Procedure
Contention based and Non-Contention based RACH Procedure
Said about the course from previous course participants:
"Everything is covered, from design start to tape out."
"Hands-on experience of teacher, ability to get empirical feedback." '
"I found what I expected, teacher was flexible to the group and covered the most interesting topics of the group."
"A lot of interaction and discussions among the participants."
"Valuable add-ons to the course from everybody's background and filed of expertise."