TECHNOLOGY FOCUS
Radio Spectrum Management is of ever increasing importance for Telecommunications Companies, Public Authorities as well as for Defense Forces.
It is necessary for the planning, implementation and operation phases of various types of technologies: point-to-point/multipoint links, broadband wireless access, cellular systems, radar, navigation systems as well as television and sound broadcasting networks, both analogue and digital.
The hierarchical process of military spectrum management has extensive needs for long-term strategic as well as short-term tactical frequency management.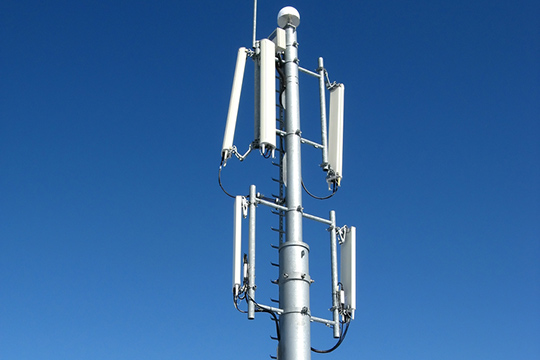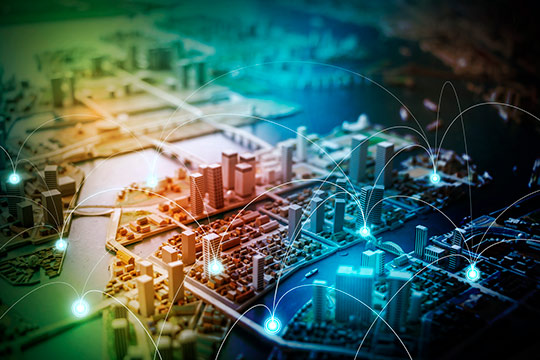 COURSE CONTENT
This 3-day course gives participants the knowledge of rules and regulations for the utilisation of the Radio Spectrum.
Methods for analysis, planning and coordination of radio systems in order to achieve required performance within the system are discussed, as well as precautions to avoid interfering with collocated radio systems.
International and national bodies and regulations are presented. International agreements for coordination are discussed.
Central subjects include coverage, availability and interference issues in Radio Spectrum Management.
An overview of radio wave propagation and characteristic radio system properties in different frequency ranges is presented. Radio wave propagation causing over-range and interference is discussed.
Methods for planning and coordination of point-to-point, point-to-multipoint and area covering radio networks to achieve performance targets and spectral efficiency are covered.
Application demonstrations using software for radio spectrum management will be conducted under instructor supervision.
To benefit most, participants should bring a laptop computer with Windows Vista SP2/Windows 7 SP1/Windows 8/Windows 10 operating system for installation of the software WRAP.
WHO SHOULD ATTEND
The course is intended for engineers and radio spectrum managers working with radio communications with a need to know about regulations for the utilisation of the radio spectrum and methods for analysis, planning and coordination of radio systems in order to achieve required performance within the system without interfering with other radio systems.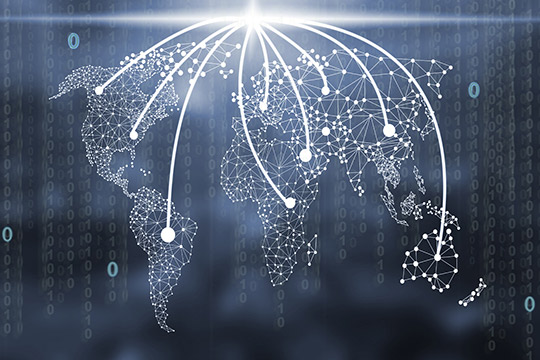 Day 1
Introduction to Radio Spectrum Management
International Bodies
International Telecommunication Union, ITU
Electronic Communications Committee, ECC etc.
National Spectrum Management
Regulative Authorities
Licensing Authorities
Civilian and Military Coordination
Operators
The ITU Radio Regulations
Allocation, Allotment, Assignment
Coordination, Notification
Bureau of Radiocommunications International Frequency Information Circular (BRIFIC)
Licensing
Spectra and Bandwidths of Radio Emissions
Designation of Emissions
Receiver and Transmitter Characteristics of Importance to Quality of Reception and Interference
Antenna Characteristics: Gain, Polarisation, Polarisation Discrimination, Radiation Pattern
Radio Noise
Link Budget Calculations
Spectrum Monitoring
Purpose
Methods
Day 2
Nominal Radio Wave Propagation
Ground Wave
Diffraction
Atmospheric Attenuation
Over Range Propagation
Tropospheric
Ducting
Rain Scatter
Variation in Propagation Loss with Time, Location and Distance
Earth Station Coordination
Propagation
Calculation Methods
Procedures
Area Covering Services
Definitions and Methods
Contour Coverage
Area Coverage
Population Coverage
Composite Coverage
Individual Stations
Cellular Networks
Multi-Frequency and Singl-Frequency Networks
Network Gain
Diversity Gain
Day 3
Television Broadcasting Overview
Analogue TV
Digital TV: DVB-T/T2, DTMB, ISDB-T, ATSC
Sound Broadcasting Overview
Analogue FM
Digital T-DAB, DRM
Coordination between Broadcasting and Aeronautical Services
Review of Radio Navigation and Radio Location Services
Review of the Science Radio Services
Review of Cellular Systems
Traffic Capacity
Site Planning
Radiation and Near-field Attenuation
Collocation Interference
Measures to Reduce Interference
Review of Non-licensed Radio Services and Systems