TECHNOLOGY FOCUS
Control in process industries refers to the regulation of all aspects of the process. Precise control of level, temperature, pressure and flow is important in many process applications.
This course introduces you to advanced process control in process industries, explains why control is important and identifies different ways in which precise control is ensured for the main process equipment such as chemical reactors, pumps, compressors, fired heaters and heat exchangers just to name a few.
The course also introduces you to Safety Instrumented Systems SIS, Alarm Systems and Interlocks : their anatomy, their requirement, their functions and how they are represented in engineering drawings such as Piping & Instrumentation Diagrams, more commonly referred to as P&ID's.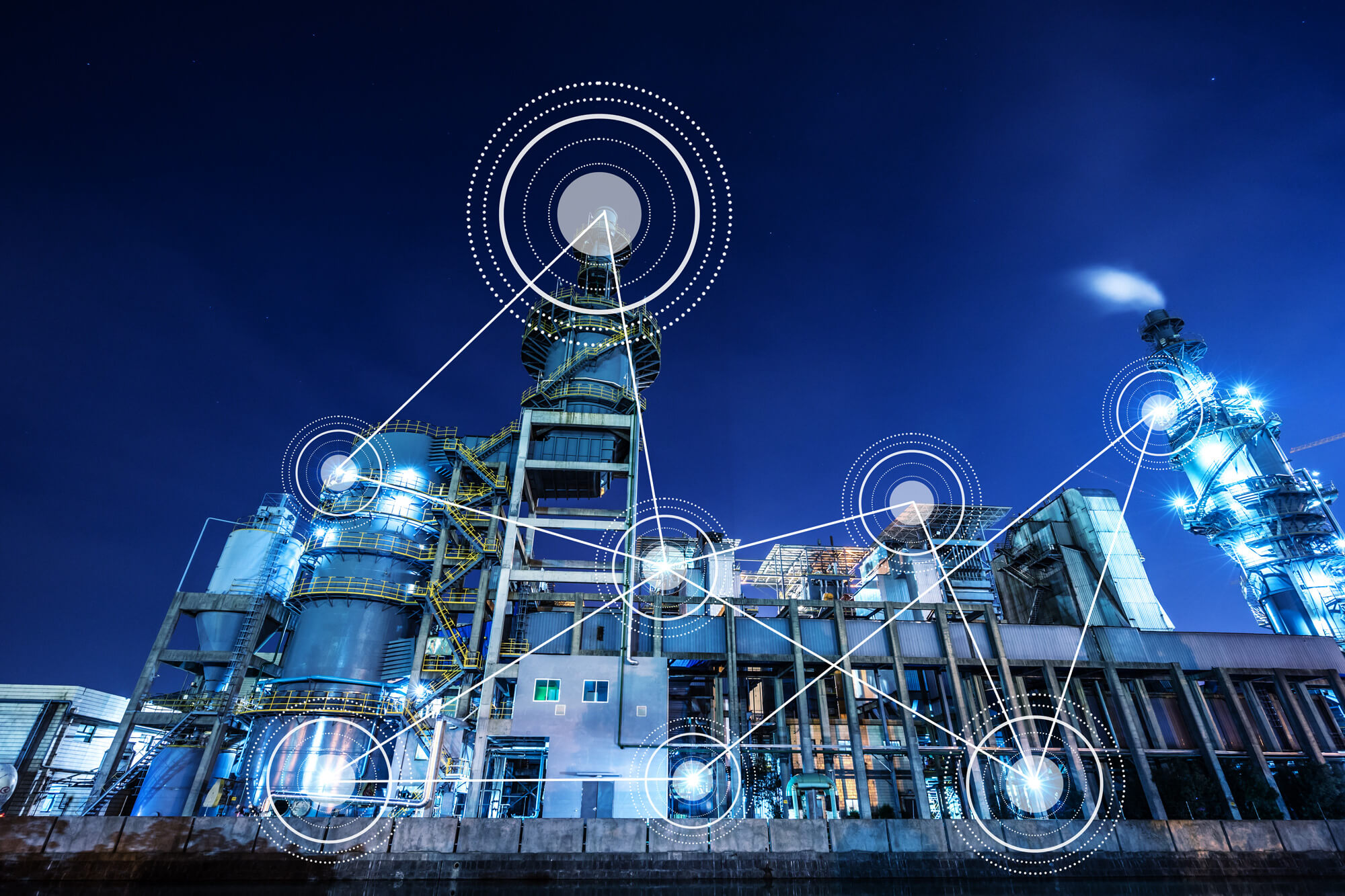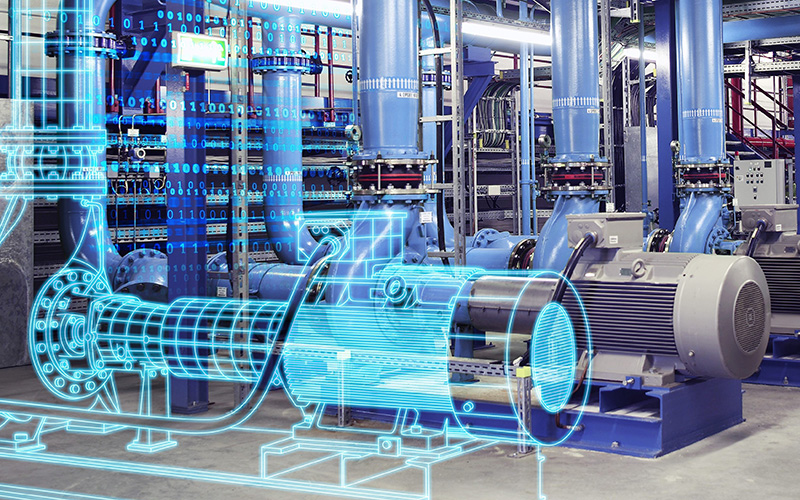 COURSE CONTENT
The course includes extensive graphics and industrial process control schemes for each major piece of equipment found in the process industry, as well as numerous
Safety Instrumented Systems that will be broken down for you into easily digestible concepts.
The knowledge gained in this course will help you to understand all process control loops and safety systems so that you can draw the correct information from them.
WHO SHOULD ATTEND
- Plant Operators
- Process control engineers & technicians
- Instrumentation engineers & technicians
- Design engineers & technicians
- Maintenance engineers & technicians
- Mechanics
- People who work with Lockout/Tagout safety systems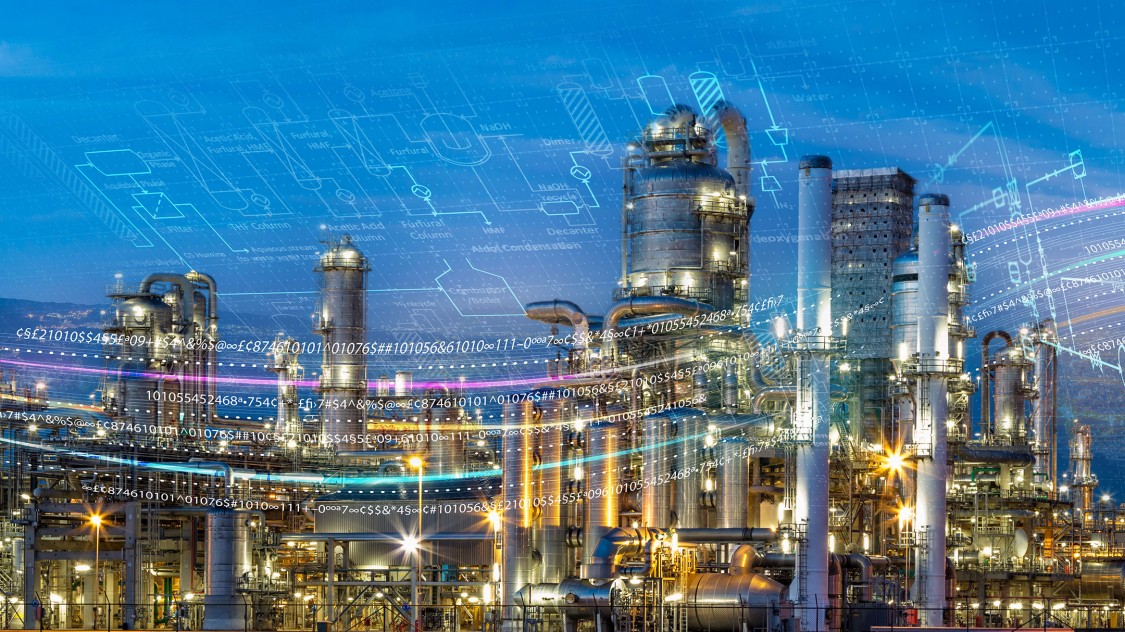 Day 1 first half
Piping control
Rotating equipment control 
Day 1 second half
Heat transfer equipment control
Container and vessel control
Day 2 first half
Safety and Instrumented Systems (SIS)
Day 2 second half