TECHNOLOGY FOCUS
Technology provides solution for human problem, based on our needs. Technology changes, but the human needs don't. Design Thinking is a useful methodology to identify the end-user needs, then use it to define a hypothesis that would guide us in coming up with the technology solution to address it effectively. This is crucial for generating business value because if we don't address real user needs, as a business, we cannot capture value from them (monetization).
The purpose of this course to equip you with the knowledge and techniques to empathize with your customers, which will allow you to build something that they would actually use. This will also allow you to influence the product strategy and roadmap in the right direction.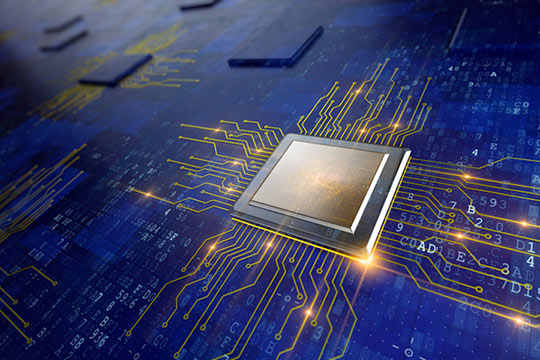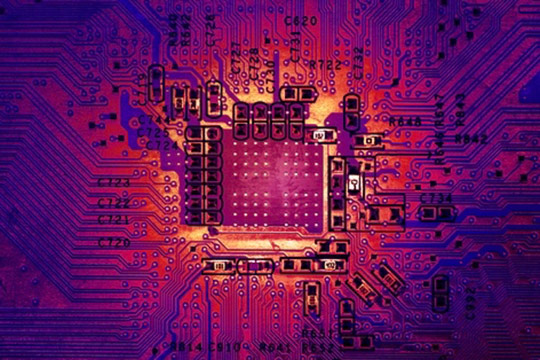 COURSE CONTENT
This hands-on course has three parts, loosely based on Lean Startup methodology: Learn - Build -Method :
1) to learn about the end-users and the problems they want solved (Learn)
2) build a prototype of the solution (Build)
3) conduct usability testing to validate the solution (Method).
We will use hypothetical mobile app design (iOS/Android) as an in-class project to practice the various techniques.
By the end of the class, you'll walk away with a tested prototype of a new app idea.
The techniques learned in this class can also be applied to hardware and product design, not limited to app design.
WHO SHOULD ATTEND
This course is for;
Software engineers/developers
Designers
Managers
who are interested in connecting (and improving the connection between) the technology side with the way they are actually used by end-users.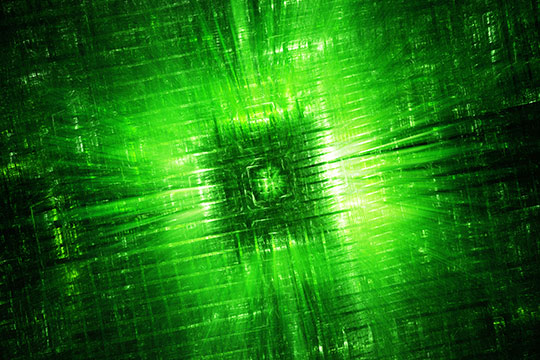 Day 1
Introduction
What is UX
Design process overview
User Research
Survey
User Interviews (depending on class size, we may need to get external interviewees)
Persona
Problem Statement
Storyboarding
Hypothesis
User Flow
Happy path (returning users)
New User
More common use cases
Day 2
Prototyping and Sketching (with sketching exercise)
Prototyping I : Happy path
Onboarding and habit forming products
Prototyping II : New User
Usability Testing
Preparation: recruiting, planning
Conduct
Synthesize learnings
Recap