TECHNOLOGY FOCUS
Radio Spectrum Management is of ever increasing importance for Telecommunications Companies, Public Authorities as well as for Defense Forces.
It is necessary for the planning, implementation and operation phases of various types of technologies: point-to-point/multipoint links, broadband wireless access, cellular systems, radar, navigation systems as well as television and sound broadcasting networks, both analogue and digital.
The hierarchical process of military spectrum management has extensive needs for long-term strategic as well as short-term tactical frequency management.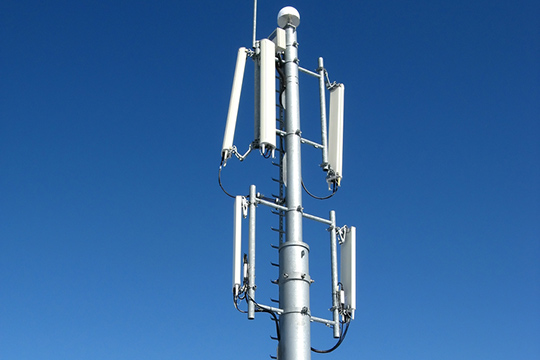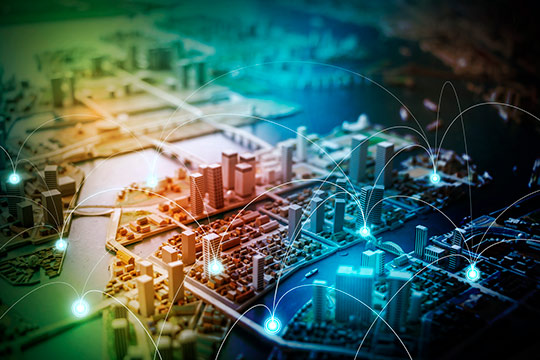 COURSE CONTENT
This elearning course gives participants the knowledge of rules and regulations for the utilisation of the Radio Spectrum.
International and national bodies and regulations are presented. International agreements for coordination are discussed.
Introduction to Radio Spectrum Management
Course Overview
Previous Knowledge and Definitions
International Spectrum Management
Major Tasks
Military Spectrum Management
Public Network Operators
Broadcast Operators
Other Users Operators
Regulator Operator
International Telecom Union Overview
ITU-R Main Functions
IUT-R Strategic Plan and Structure
World Radio Conferences
ITU Recommendations
When the Radio Spectrum Management course is conducted as classroom training the WRAP software for spectrum management and radio network planning is installed on the student computers and practical exercises are performed. The software is available for E-learning students also although the E-learning course does not make use of do-it-yourself exercises. Computer requirements are PC, Windows Vista, 7 SP1, 8 and 10.
Videos demonstrating the use of the software can be downloaded.
The videos can be found here:
https://wrap.se/spectrum-management-monitoring/download-video-films/
You can search for the word WRAP to narrow down the results if needed.
Download software from below link and request for a trial license from Altair:
Address:https://altairone.com/Marketplace
Download the file WRAPv 4.23.2 (or newer version if available), unzip and follow the Setup instructions document. You may also download the Videos folder to watch demonstrations on how to use the software.
WHO SHOULD ATTEND
The course is intended for engineers and radio spectrum managers working with radio communications with a need to know about regulations for the utilisation of the radio spectrum and methods for analysis, planning and coordination of radio systems in order to achieve required performance within the system without interfering with other radio systems.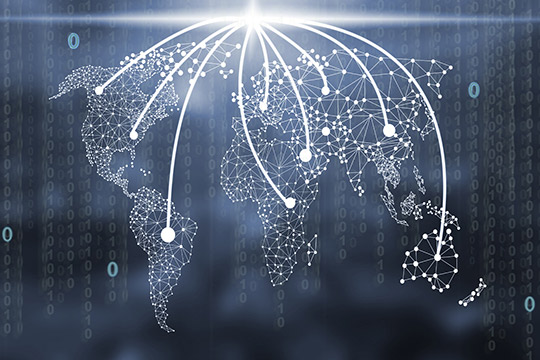 Lesson 1. Introduction, organisations and regulations
Introduction to Radio Spectrum Management
International Bodies
- International Telecommunication Union, ITU
- Electronic Communications Committee, ECC
- etc.
National Spectrum Management
- Regulative authorities
- Licensing authorities
- Civilian and military coordination
Operators
Lesson 2. Radio Regulations
The ITU Radio Regulations
Allocation, Allotment, Assignment
Coordination, Notification
Bureau of Radiocommunications International Frequency Information Circular (BRIFIC)
Licensing
Spectra and Bandwidths of Radio Emissions
Designation of Emissions
Lesson 3. Spectrum Monitoring
Spectrum monitoring
- Purpose
- Methods
Spectrum Management vs. Spectrum Monitoring