TECHNOLOGY FOCUS
Modern radio systems now rely on digital processing for more and more functions in both the transmitter and the receiver. Furthermore this technolgy enables wireless interconnectivity for a diverse range of produces and services from satellite communications, to mobile phones and the internet of things. This short course uses hardware and software supplied on the day to illustrate the key concepts and convert theory to practice. During the course students complete a QPSK radio link; digits to RF and back to illustrate core concepts of SDR.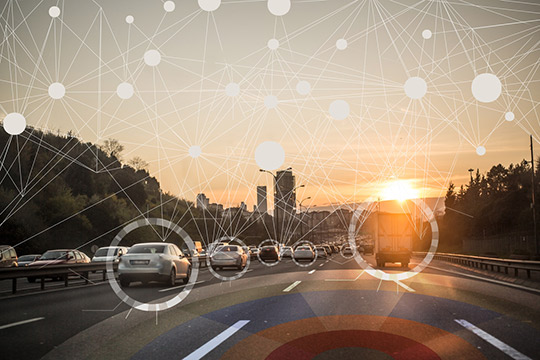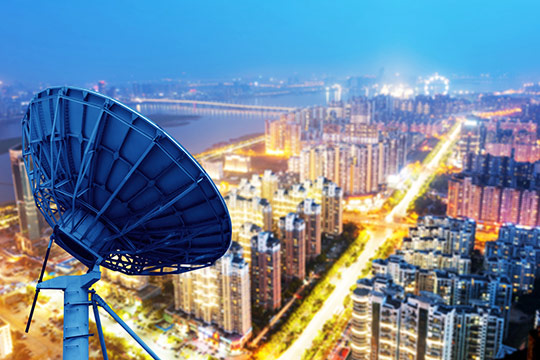 The course is sub divided into several modules of roughly 2 hours, each of which consists of theory in a lecture style, then practical application using the supplied materials and finishing with a tutorial style discussion of the findings.
Students work in pairs using one of their own laptops and a USB boot disk, so that all work from a common Ubuntu environment.
A hardware platform called ADALM Pluto is also provided to generate and receive microwave signals. The boot disk has all the necessary software and hardware drivers already installed to maximise the time dedicated to learning about SDR.
The practical sessions combine DSP simulation using GNU Radio Companion (GRC) and the Pluto hardware to apply the theory to practice and observe the internal workings of digital radio concepts.
WHO SHOULD ATTEND
This is a course focusing on understanding and applying key principles of digital radio concepts. It is for product developers wanting to exploit new radio ideas as well as established engineers looking to better understand the interface between digital signals and analogue RF hardware.
The course builds on common enginerring fundaments to understand the principles of discrete and continuous time signals.
Then, using the software and hardware provided, the objective is to demonstrate a QPSK modulated transmitter, receive and decode the signals. Along the way students will learn the details of the various steps and fundamental DSP concepts.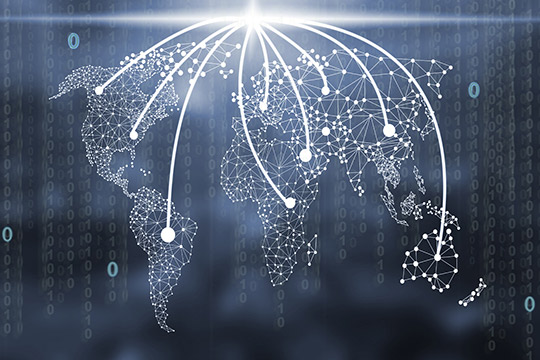 Day 1
After a brief introduction and familiarisation with the hardware and software, students will build a basic FM broadcast receiver to observe the practical issues of bandwidth, sampling rate, sample rate conversion and filtering.
These topics are then developed further as individual modules for the remaining day. Other items covered include aliased signals, dynamic range as well as fundamentals of filters, interpolation, decimation and resampling.
Day 2
Building from day 1, the development of a QPSK modulated transmitter and corresponding receiver is investigated.
Using GRC the DSP aspects of the Tx are developed showing the signal progression from digits to symbols via constellation mapping, then interpolation and application to the Pluto hardware to create an RF signal.
Similarly, the key stages of the Rx are simulated in GRC, illustrating timing recovery, matched filtering and channel adaption. The software supports interfaces to both the Tx and Rx of Pluto, so that using an RF loop back cable, both can be combined to complete a digits to RF and back again radio link.
Said about the course from previous participants:
"Covered a lot of RF aspects and discussed problems encountered for different architectures."
"Practical integration of wireless digital modulation products."
"Good overview of RF design in mobile communication."
"Common modulation standards (WLAN); RF component level measurements (EVM, BER). Good documentation!"
"Practical aspects; modulation; standard reviews."